For those seeking a variety of wheelchair-accessible adventures in the Moab area, the following list should have something for everyone.
Rafting with National Ability Center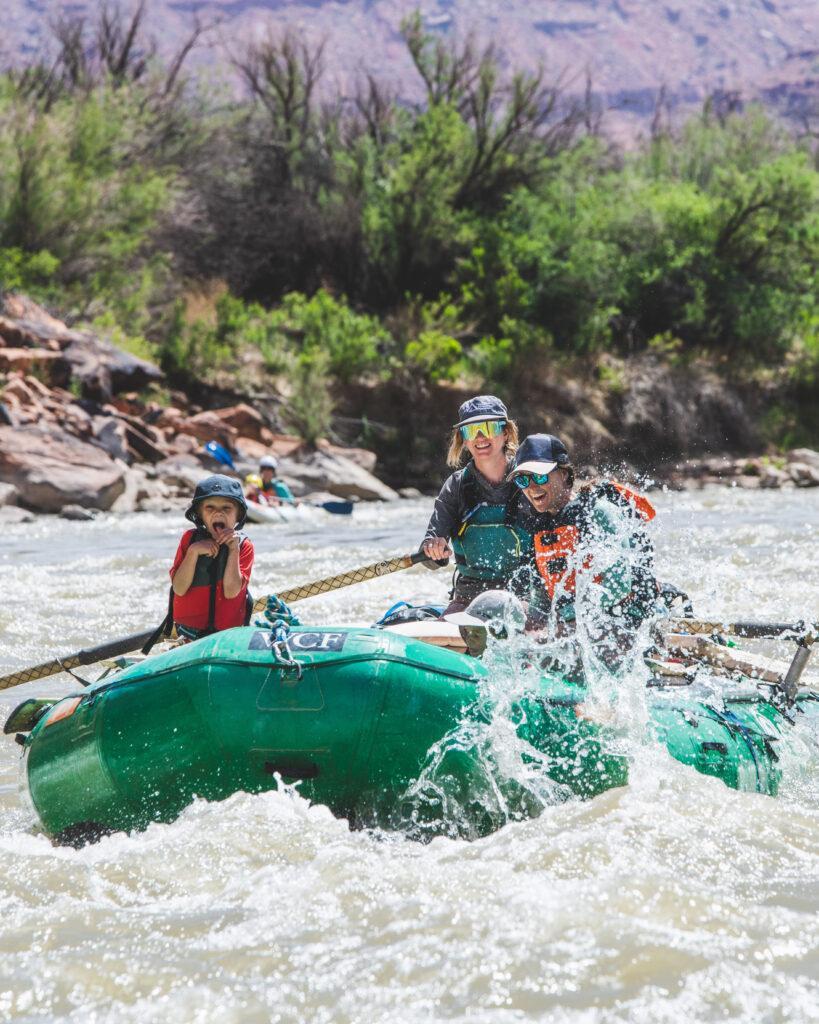 NAC Staff
We're kicking off this list with a trip with us! From a mild float through red rock canyons to the thrilling splash of whitewater, we have something for everyone, and all abilities. Choose from day or overnight adaptive rafting trips on the Colorado and Green Rivers. Click here to learn more. 
Off-road tours with High Point Hummer and ATV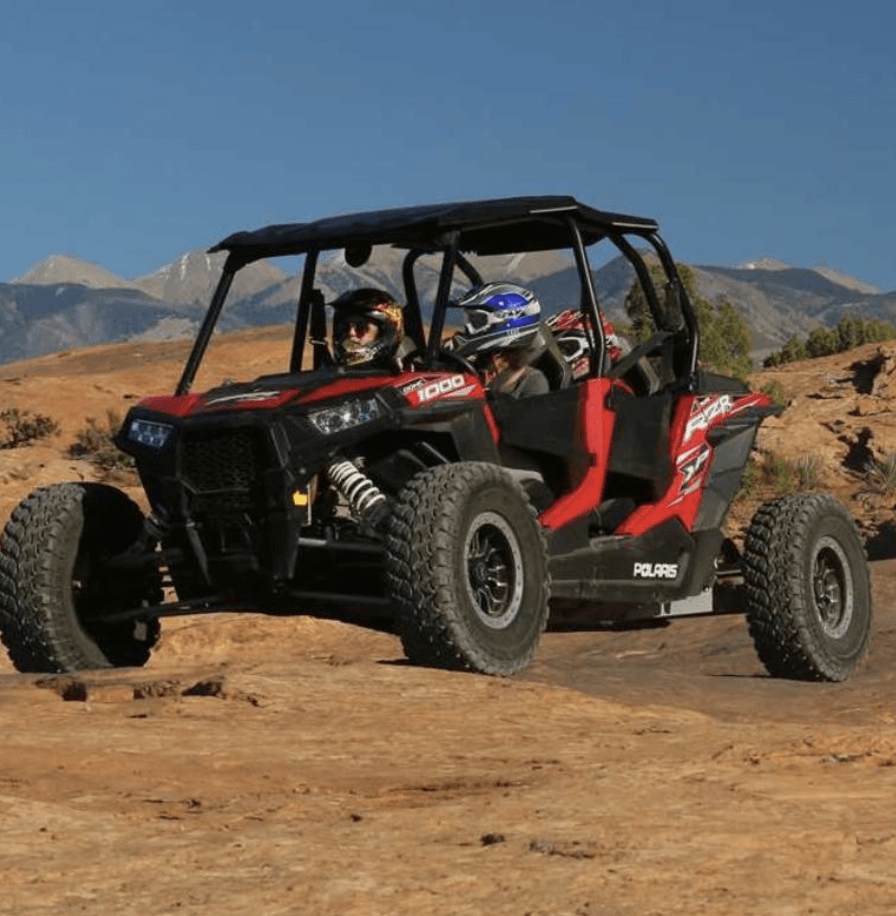 Photo Credit: Utah.com
Traverse quintessential Moab slickrock with seasoned tour guides. High Point has experience accommodating individuals who use wheelchairs, and recommend their fleet of UTVs being that they are lower to the ground and easier for transfers. More info here.
Jet boat tours with Moab Jett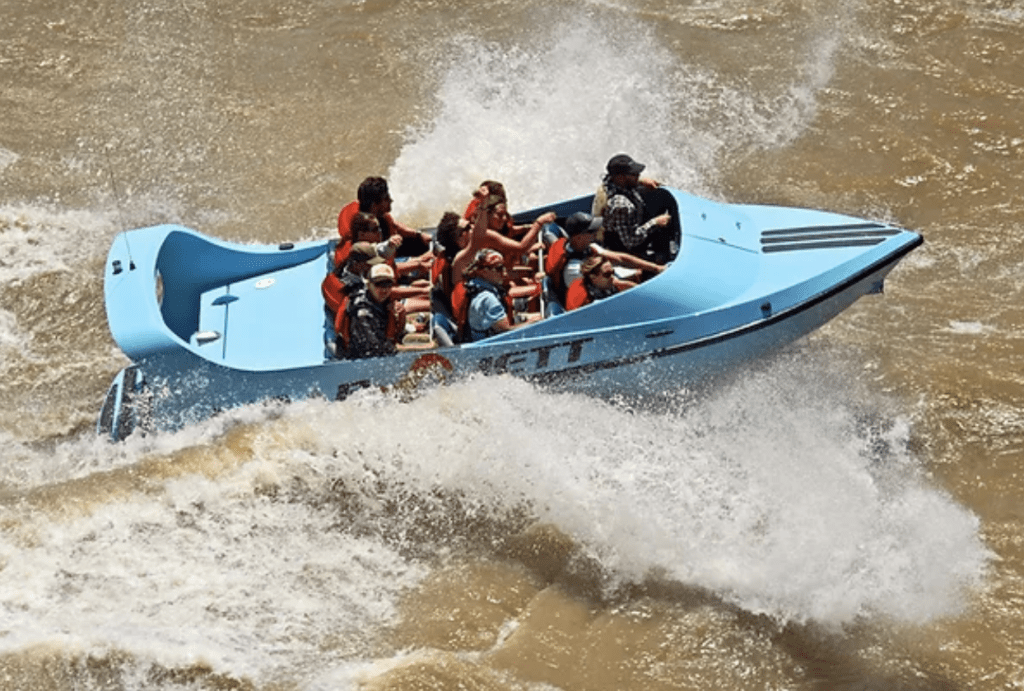 Photo Credit: Moab Jett
Explore the Colorado with exhilarating speed. Moab Jett uses quick, "New Zealand style" jet boats that are built for fast acceleration and agile movement, making for a unique roller coaster-type river experience. More info here.
Air tours with Redtail Air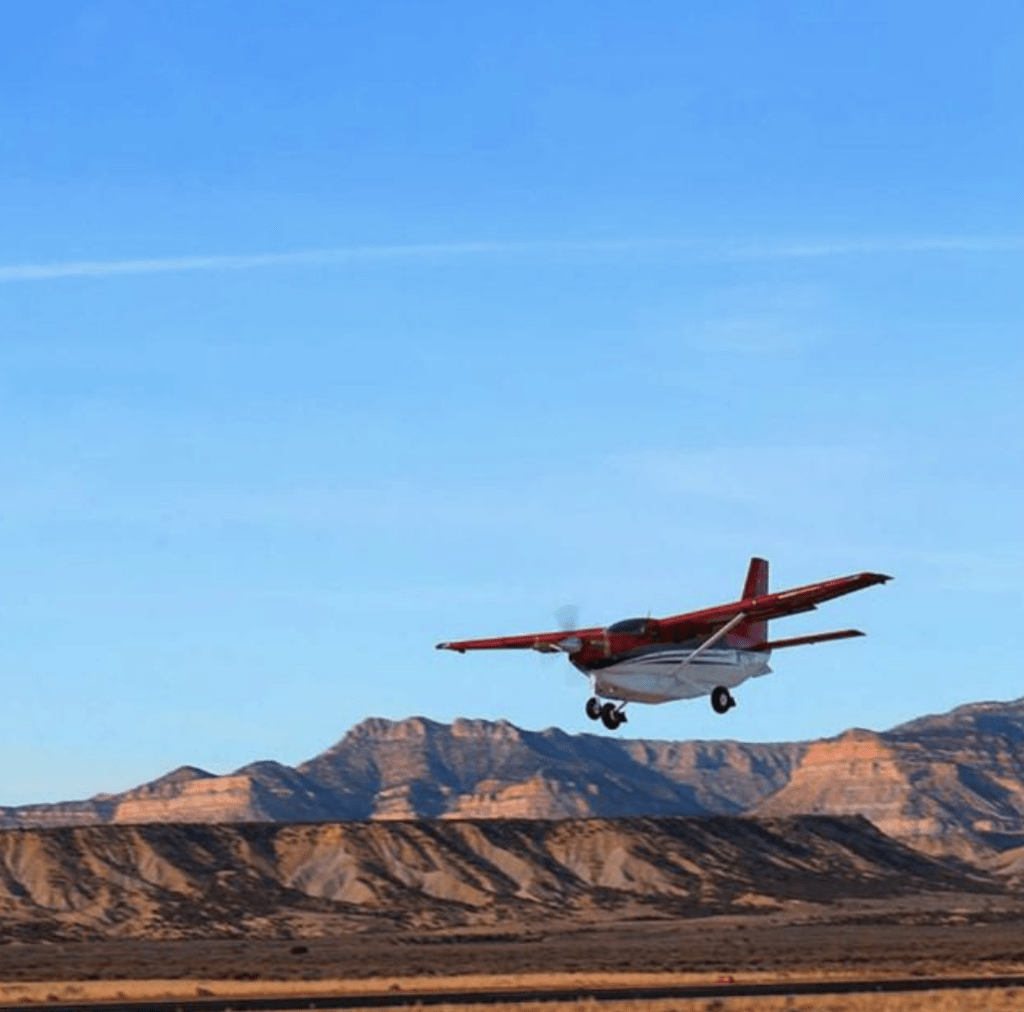 Photo Credit: Redtail Air
See Arches, Canyonlands, and Monument Valley from the air in all their spectacular glory. Up to 9 people can fit a plane, and they offer special discounts for large groups. More info here.
Experience Prehistoric Times with Moab Giants

Photo Credit: Wikimedia Commons
Moab Giants Dinosaur Tracks Museum offers impressive displays for dinosaur enthusiasts of all ages. Experience the excitement and fun offered in both hands-on and virtual activities and feel the curiosity and wonder of being a kid again! Attractions include a dinosaur trail, 5D prehistoric aquarium, and "dig-it-out" sites. All attractions are closed on Wednesdays. More info here.