The joy of experiencing The Greatest Snow on Earth should be felt by everyone, and the outdoors don't discriminate. But in the growing conversation about diversifying the outdoors, people with disabilities who face barriers to entry keeping them from being able to get outside and recreate have been historically overlooked. National Ability Center (NAC) in Park City works to change that by serving as a doorway to Utah's outdoors with adaptive programs for an enormous range of people with different abilities.
Through adaptive sports programs are available in select locations throughout the country, what separates the NAC is the breadth of winter programming they offer from a single incredible location in the Wasatch Back. From skiing and snowboarding to fat biking to backcountry camping at a yurt in the Uinta Mountains, the NAC is prepared to facilitate outdoor adventure at whatever level participants are seeking.
With a fully accessible onsite lodge just 10 minutes from the NAC Mountain Center at Park City Mountain and an expansive trail network right out the back door, the NAC is uniquely suited for a winter trip. Each season between 40-60% of participants in NAC outdoor adaptive programs come from out of state. Add in a robust scholarship program and strategic partnerships to help shoulder costs, and the NAC ensures it never has to say no because of the financial burden. Just make it out to Utah and the NAC will facilitate the rest.
NATIONAL ABILITY CENTER WINTER ADAPTIVE PROGRAMS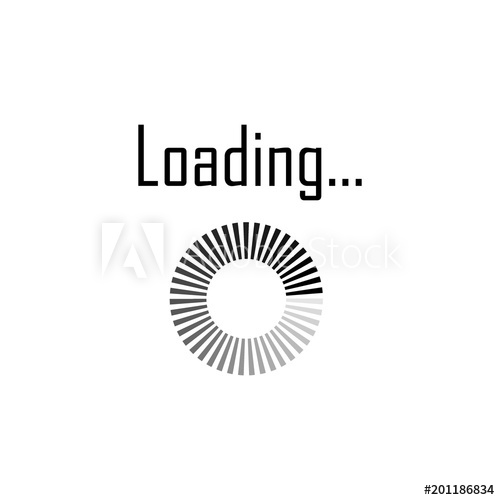 NAC instructors are trained in a huge variety of adaptive techniques to help riders of every ability experience the thrill of skiing and snowboarding in Utah's beautiful mountains and ultimately ski and ride independently with friends and family. With mono-skis, bi-skis, 3-tracks, 4-tracks, ski bikes and snowboards, the NAC's inventory of adaptive equipment fits any participant. Ski and snowboard programs are available from the NAC's Mountain Center at Park City Mountain, or at Deer Valley Resort, Brighton and Solitude Mountain Resort.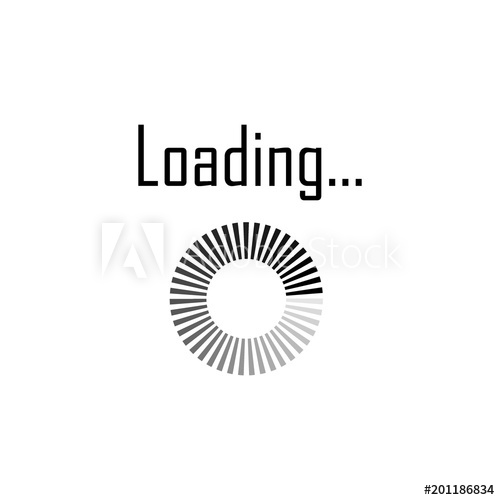 It's always more rewarding when you work for it, and Nordic skiing is an incredible way to explore the outdoors in winter. The NAC has sit and stand equipment, ensuring participants of every adaptive need can get a cardio workout while adventuring in the Utah mountains. The Round Valley trail system, adjacent to the NAC's facility, has tons of area to explore, or participants can venture to offsite locations in the Wasatch and Uintas to experience the Beehive State beyond Park City.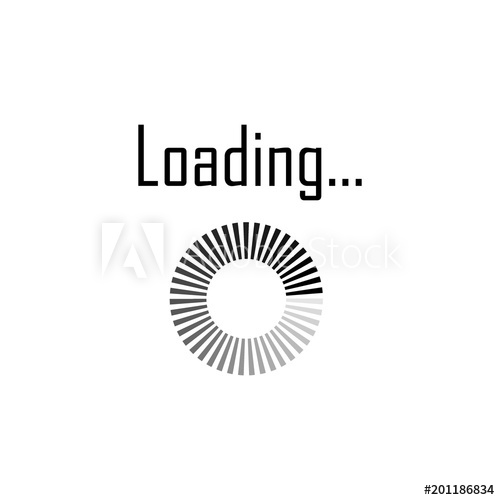 Snowshoes are a wonderful tool for exploration whether it's to visit local highlights in Park City like Daly Canyon or to explore a backcountry yurt in the Uinta Mountains all while improving spatial awareness and balance.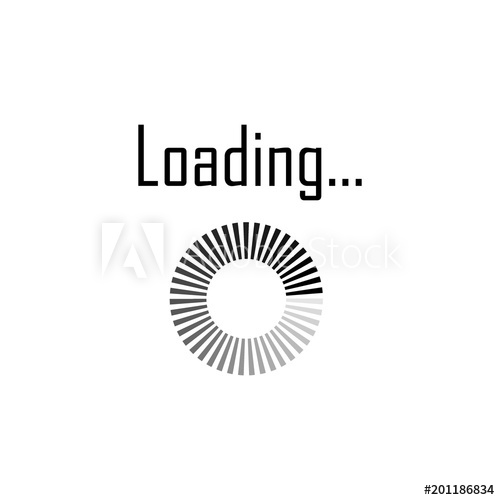 Explore Park City's famous mountain bike trails in winter with the NAC's fleet of fat bikes. With upright bikes, recumbent fat bikes and fat tire handcycles, every ability of cyclist can rip through Round Valley's fast and flowy terrain, even when it's covered in snow. Cyclists can work on their skills year-round and bring honed technique to dry trails in the warmer months.
Backcountry Yurt Camping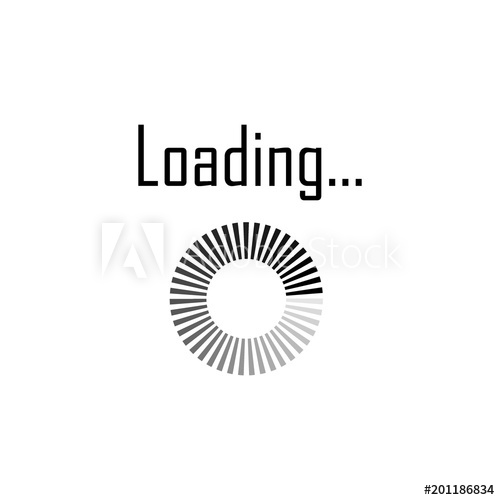 The NAC's private yurt in the Uinta Mountains is a unique backcountry getaway accessible to adaptive adventurers. Snowshoeing and Nordic skiing overnight trips are all possible with NAC guides supporting the adventure. Backcountry yurt camping trips are temporarily unavailable due to COVID-19.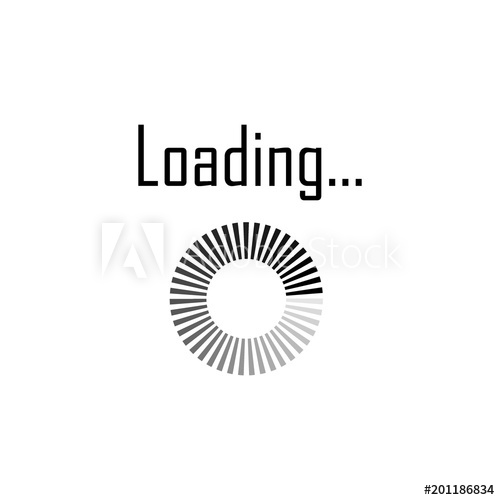 It's a bit chilly to be on outdoor rock during winter, but the NAC's climbing facility at The Hub in Park City makes it possible to climb all year. NAC guides are trained in adaptive techniques and equipment to help participants of every ability refine their technique and push boundaries to reach the top whether bouldering or climbing with a rope.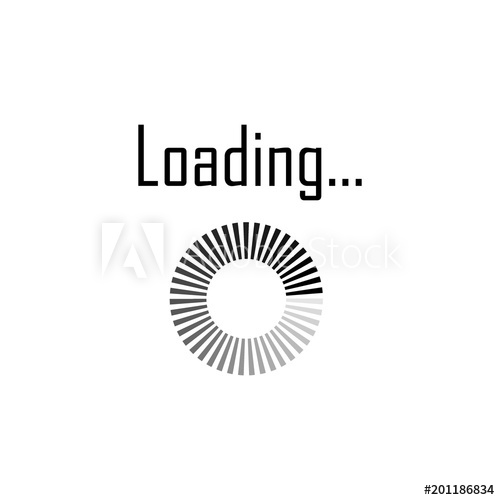 NAC equestrian programs run year-round with adaptive horseback riding, equine-assisted learning (EAL) and hippotherapy available throughout the winter. No matter the goals and abilities of the rider, NAC instructors pair participants with horses to facilitate incredible experiences from mounted adaptive riding skills lessons and occupational therapy to unmounted EAL programs focused on honing interpersonal skills.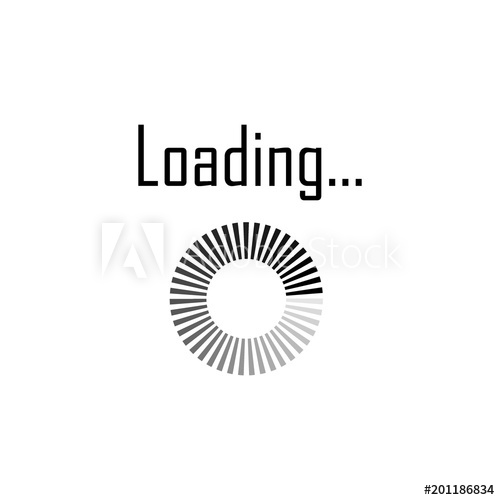 Sled hockey is every bit the fast-paced sport "stand-up" hockey is, just with some different equipment. The NAC partners with the Park City Ice Arena to offer both group events as well as weekly drop-in games open to people of every ability. Toss some sauce and rip some clappers with your friends. Wheel, snipe, celly! Sled hockey programs are temporarily postponed due to COVID-19.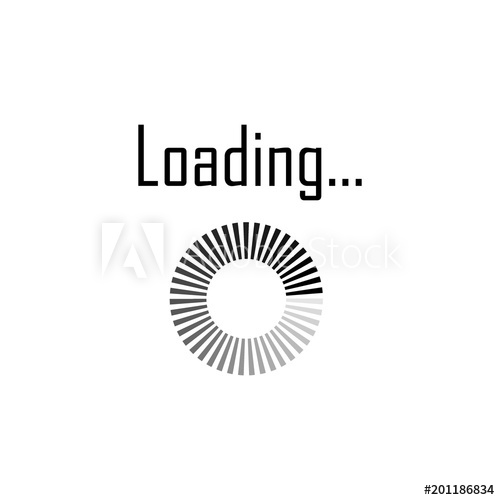 The NAC is proud to work with active-duty members of the Armed Forces and Veterans from every era in all their programs. Through both group and individual programs, service members are provided access to all NAC programs at no cost, with scholarships available by request for accompanying family members.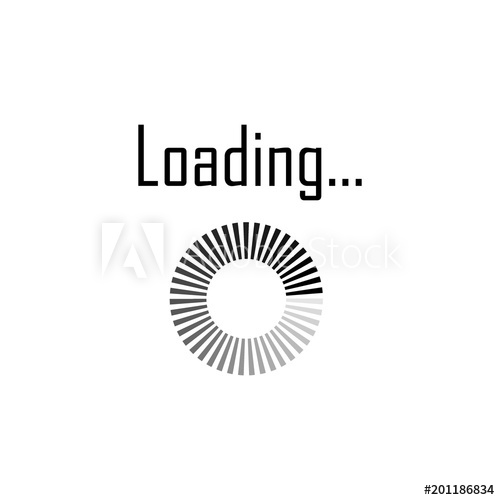 The NAC is home to a variety of competitive teams for all types of riders from Paralympic hopefuls training for the 2022 Games to recreationalists looking to have fun pushing their limits. Alpine skiing and snowboarding, racers and freestyle flyers…whatever discipline and ability, the NAC facilitates and supports competition for every rider of every ability.
BY TELE TONY
FEBRUARY 22 2021