Leader in adaptive recreation and outdoor adventures reveals construction progress and future milestones to community members at intimate Barn Raising event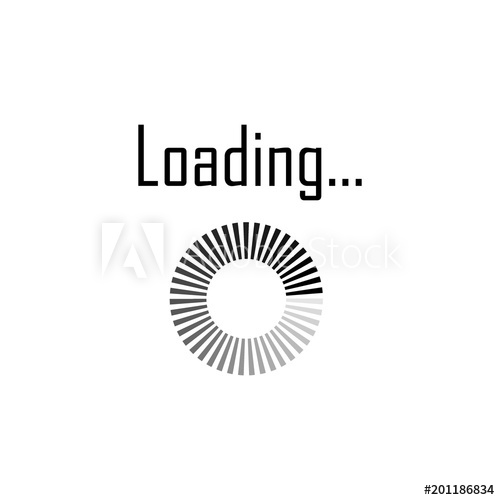 PARK CITY, UTAH (Oct. 30, 2018) – National Ability Center, a world-class provider in adaptive recreation and Splore outdoor adventures, revealed construction progress and future milestones for their Equestrian Center expansion and new Recreation Center on Tuesday, Oct. 23 at its Barn Raising event. This historical moment is the organization's largest project since building the lodge in 2002, which houses families, Paralympic athletes, program participants and more throughout the year.
"We are forever grateful to have the support of our board members, donors, community, participants, staff, volunteers and the Moran Family Foundation," said Kevin Stickelman, Interim CEO of the National Ability Center. "Without them, none of this is possible. The groundbreaking goes far beyond the nuts and bolts of the construction, it has a deeper, more significant meaning. Critical improvements to our facilities allow us to further spread our mission of empowering as many people as possible to get outside, to recreate and to seek the tools, equipment, instruction and resources they need to experience life to its fullest."
The event kicked off with opening remarks by Stickelman, followed by drinks, food, activities and the signing of the wood beam by attendees, which will be a focal point in the center upon completion. Mayor Andy Beerman was also in attendance and shed light on the vibrant Park City community and the roles NAC has played in the market as one of the oldest and most prosperous nonprofits in the adaptive space. Other longtime advocates and special guests in attendance included Rep. Tim Quinn; Brad Peterson, President of the NAC Board of Directors; and Mike Kirby, SVP of Big-D Construction.
"The NAC is in the midst of an extremely exciting and pivotal time for growth," said Peterson. "With these necessary enhancements, we will be equipped to serve our populations like never before. We currently serve approximately 6,600 individuals and families annually through an estimated 37,000 experiences and we are ready to make an everlasting impact on even more lives. Through this vision for revitalization and making more space for greater access, we can execute lessons at a larger scale, store additional equipment, and provide improved accommodations to families, among so much more."
The leading nonprofit invites members of the community looking to support the "I Can" campaign to join Stickelman on Tuesday, Nov. 13 at 8 a.m for coffee and a hard hat tour at the National Ability Center to learn more and see the plans for the expanded facilities firsthand. To reserve your spot, email [email protected]. To donate and join the "I Can" campaign, visit www.discovernac.org/campaign-for-a-future-of-possibilityor email Carey Cusimano at [email protected]. Funds go toward helping triple the NAC's capacity by 2030, enabling the foremost nonprofit to meet its rapidly increasing demand for more frequent programs and space. For more information on programs and camps, visit discovernac.org.
Photos of the event can be viewed here.
###
About the National Ability Center
The National Ability Centerprovides world-class adaptive recreation and Splore outdoor adventures for individuals and families of differing abilities, physical, cognitive and developmental, including competitive athletes, youth, veterans and more. Rooted in Park City, UT for over 30 years, with additional facilities in Salt Lake City and Moab, the National Ability Center empowers participants by building self-esteem, confidence and lifetime skills through inclusive programming and activities such as alpine and Nordic skiing, snowboarding, horseback riding, cycling, swimming, rafting, archery, among others. The National Ability Center is globally recognized as a chapter of Disabled Sports USA and is one of only 12 Gold U.S. Paralympic Sports Clubs. For more information, visit www.discovernac.org.