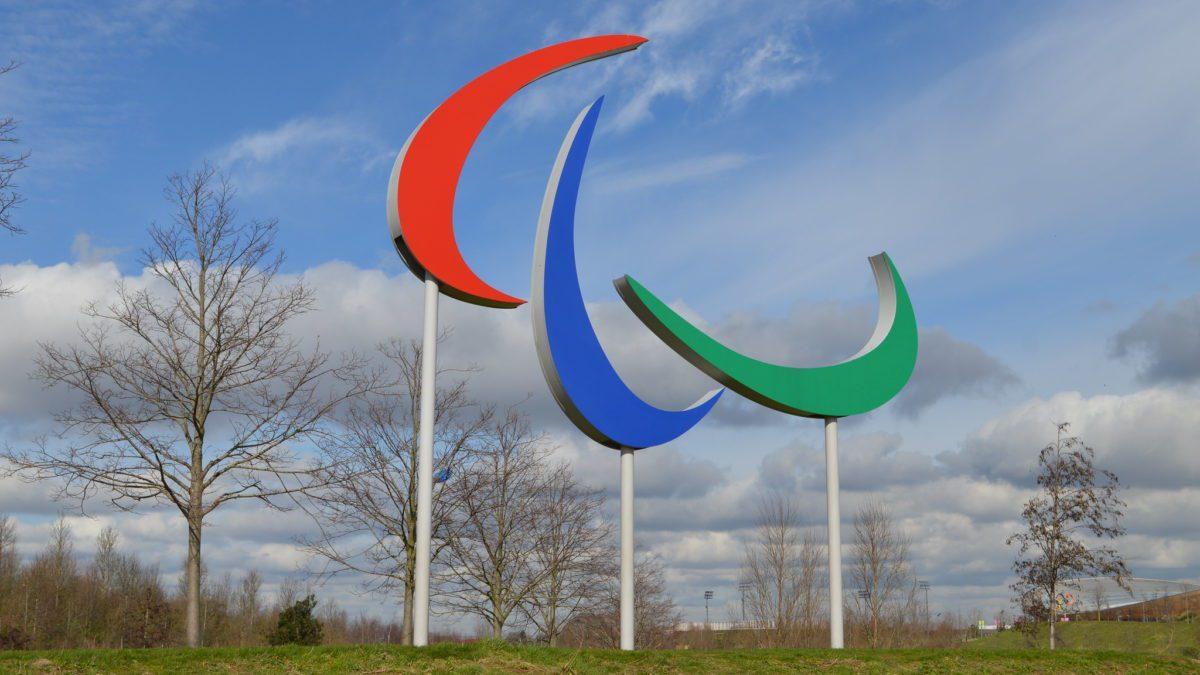 TOKYO, Japan. — Marybai Huking is bringing a silver medal home to Utah after making it to the tournament final and losing the Goalball game to Turkey, 9 – 2. The bronze medal went to the home nation of Japan.
The first half ended 1 – 6. Huking played a total of 11 minutes in two separate sub-ins throwing the ball five times. This silver bests the bronze she got five years prior in the Rio 2016 Paralympic Games.
Huking, 24, has been playing goalball since the age of 13 growing up in Utah. Adopted by her mom, Claire, from China at the age of two, the graduate of the town of Farr West Utah's Fremont High then the University of Utah '19 with a degree in psychology was born blind.
She spends her free time snowboarding, longboarding, and camping and her philosophy is; if it does not challenge you, it will not change you.
Her family which includes her four adopted brothers, Kolby, Landon, Shane, and Preston, cheered Huking and Team USA on from Utah watching the games in the middle of the nights Tokyo time, the result of global travel bans due to the pandemic.
Park City's National Ability Center (NAC) produces more than athletes, it launches media careers sometimes too. Five-time Paralympian and six-time medalist in Winter and Summer Games, Alana Nichols, who skied with the NAC in her monoski has been in Tokyo conducting athlete interviews for NBC.
In their final, post-game interview of the Games' last day, with the socially distanced and masked media, especially NBC TV, many American women athletes, as well as all genders from all continents, have appreciatively declared, all things considered, Tokyo's 2020 Olympics and Paralympic Games' views, viewers, venues, and volunteers victorious.
The NAC's seven-time Summer and Winter Paralympic medalist Muffy Davis handed out many of those medals to American women athletes and others as she was in Tokyo as a member of the International Paralympic Committee.
Huking, one of the three Utahns winning medals in Tokyo, along with her silver medal-winning Goagball Team were allowed to participate in the Closing Ceremony only because, as dictated by global pandemic protocols, their final game ended within 48 hours of the Ceremony. All others had to travel home.
Last but not least, the NAC and Park City's own Chris Waddell, 12-time Summer and Winter Paralympic medalist co-commentated the Tokyo 2020 Paralympic Games Closing Ceremony for NBC. The Ceremony promoted peace via familiar flags and friendships forged within the Parade of Nations including athletes from the Paralympic Refugee Committee as well as from Iceland to Ireland and from Oman to Omaha. Thematic theatrical thank yous abounded from the bounding participants ending with the extinguishing of the Paralympic flame.