Use your body and your mind will thank you
By now you are probably aware that May is Mental Health Month and therefore the perfect time to share all the benefits of getting outside and recreating. The Centers for Disease Control and Prevention (CDC) put out this awesome phrase "Be Kind to Your Mind," and we can't stop thinking about how well our programming at the National Ability Center aligns with this statement.
We challenge you to get in the groove of moving your body outside this summer, and then work towards incorporating physical activity in the outdoors to your routine year-round. Now, more than ever, we want to provide the tools to succeed in bringing the social, physical, emotional and intellectual benefits of recreating outdoors to your everyday life.
The CDC recommends taking these steps toward enhancing our mental health:
1.

Pause.

Breathe. Notice how you feel
Use your body and your breath as a tool for success in all aspects of life. A great resource for helping center your thoughts and encourage living in the present moment is The Mindfulness App, which has free guided meditations. You can also re-play this virtual 20 minute adaptive yoga session as many times as you like to incorporate mindful movement into your routine.
2. Take breaks when negative feelings surface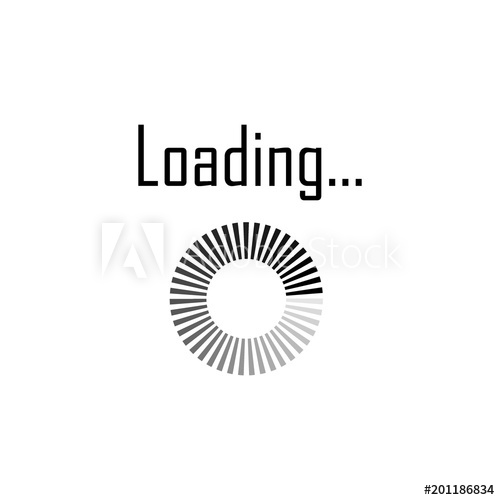 It can be difficult to come up for air when we get engrossed in news content, spend a bunch of time on social media, or complete tasks that cause anxiety or stress. We encourage you to practice some deep breathing, then go for a run, walk or roll around your neighborhood. It can do wonders. You should also check out our NAC cycling club which you can join here on Strava. It's a great way to build community around a common goal of staying active.
3. Make time to sleep and exercise
We're huge fans of exercising to re-gain a positive mindset and then, of course, resting to recover from that big day outside. The CDC reports that, "Staying physically active is one of the best ways to keep your mind and body healthy…" Find your zen in the outdoors, even if that means sitting on your porch, at a nearby park, or enjoying the breeze come through an open window in your home.
4. reach out, stay connected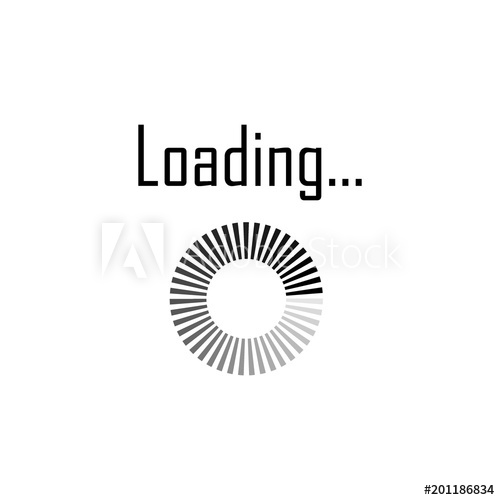 Outdoor recreation also reaps many social benefits. Our program sessions are more than just a time to get moving, they provide social connection as well. The Team Flyers and PC All groups are great examples of strong programming offering social connections for the teens and adults with developmental disabilities that we serve. If you are a veteran or active duty military, a great new way to connect is through our Military Community of the NAC Facebook group.
5. SEEK HELP If overwhelmed or unsafe.

ADDITIONAL RESOURCES:
Looking for ways to stay active but not local to Utah? We have adaptive virtual programming here.
Need some tools to get those endorphins pumping? We have long term bike rental info for Utah locals here.

The CDC has recommendations for when you visit parks or recreational facilities

here

.