Join our team at the National Ability Center and become a vital part of an organization dedicated to profoundly impacting the lives of individuals with disabilities through adaptive recreation. Our staff brings together a wealth of knowledge and decades of experience working with diverse populations, utilizing specialized adaptive equipment, innovative techniques, and effective teaching methods. We serve athletes, veterans, children, and families from across the United States and around the globe who come to our facilities in Park City and Moab.
Here, you'll find an incomparable community of people who embrace the outdoors, are passionate about advancing adaptive recreation, and lift each other up as they grow personally and in their careers.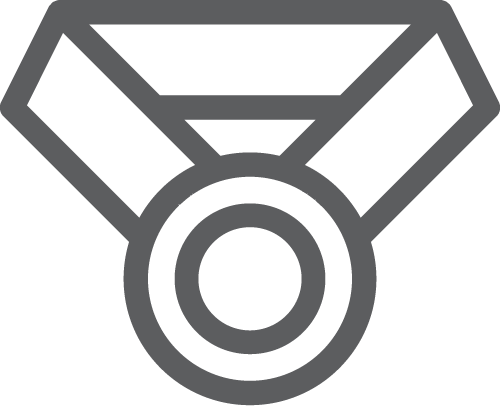 To apply for seasonal jobs or full-time positions, please view our current employment opportunities and complete the online application. You will be prompted to include a cover letter and resume.
As an equal opportunity employer, National Ability Center does not discriminate on the basis of race, color, gender, religion, age, national origin, citizenship status, veteran status, sexual orientation, genetic information, disability, and or any other basis protected by law or company policy.
In accordance with National Ability Center's duty to provide and maintain a workplace that is free of known hazards, all employees, volunteers and interns are encouraged to be fully vaccinated for COVID-19. To protect all staff, volunteers and participants, it is strongly recommended that participants be fully vaccinated.
At this time, it is not required; however, all participants and family members must follow current program COVID-19 procedures and sign the COVID waiver that outlines the risks associated with COVID-19. Our policy will comply with all applicable laws and is based on guidance from the Centers for Disease Control and Prevention, federal and local health authorities, as applicable and is subject to change.